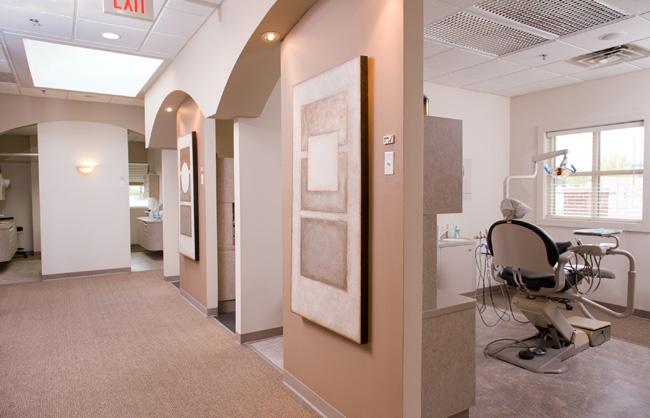 To help you prepare for your visit, we have provided information about our financial policies. While insurance can be a nice supplement to help cover the fee for your dental services, we understand that not all patients have traditional dental insurance. There are many other financing options available to you. We want you to receive the quality care you deserve. We offer some in-house, short-term payment plans. We are proud to offer Smile Advantage & accept Care Credit.
We Accept the Following Forms of Payment
Cash
Check
Mastercard
American Express
Visa
Discover
Care Credit
Please feel free to ask any staff member if there is anything we can do to serve you. While payment is expected at the time of service, we strive to find an arrangement that is comfortable for you.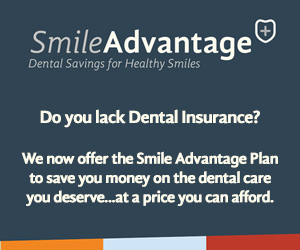 If you have any questions about our financial options, please don't hesitate to call us. We are happy to assist you!